Based in North West Tasmania, I specialize in capturing personal portraits, family moments, couples in love, and the joy of childhood.  I've also recently embraced boudoir photography, celebrating your inner confidence and self-expression amidst our stunning natural surroundings.
Let's turn your fleeting moments into timeless memories. Book your outdoor photography session today, and let's create something extraordinary together!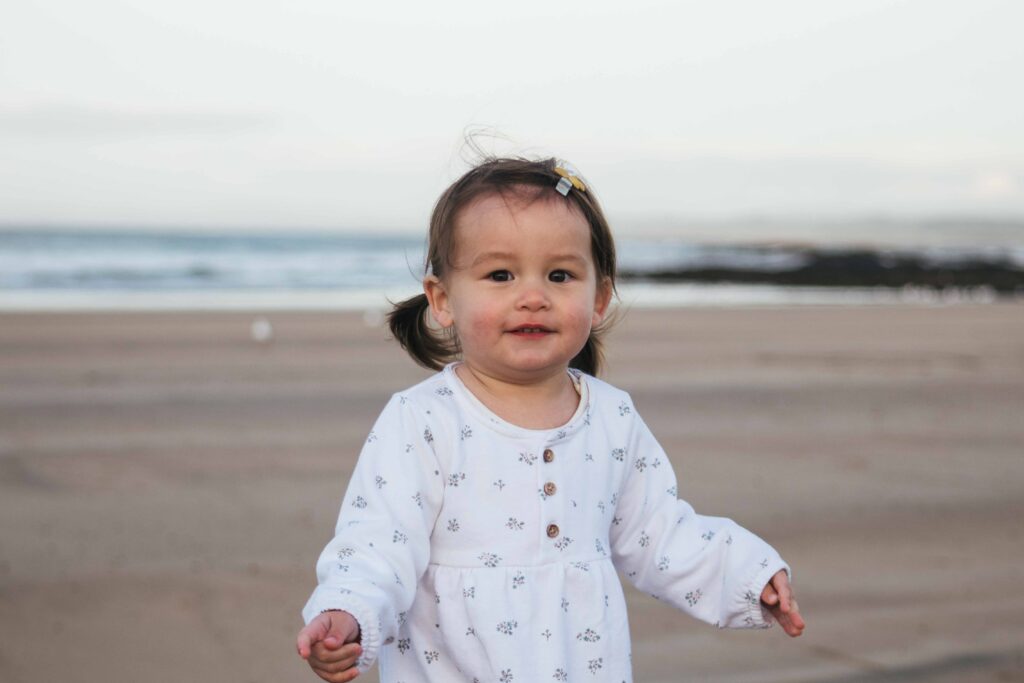 Kids & Families
I specialise in capturing the joy of family moments, from annual photoshoots to those candid laughs at a party. Whether you're just enjoying a day out, consider organising a shoot against our beautiful landscape to make your memories even more special.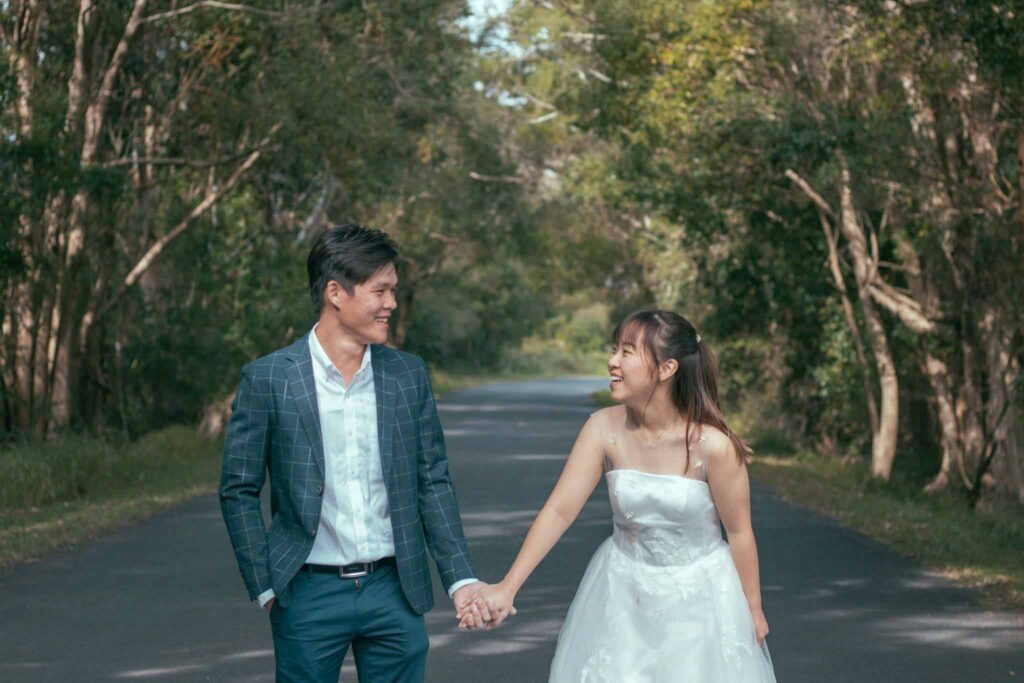 Couples
Let me frame your love story, whether it's a wedding, a proposal, an anniversary celebration, or a spontaneous moment of connection. I'm here to capture the stolen glances, shared laughter, and unforgettable adventures that define your relationship.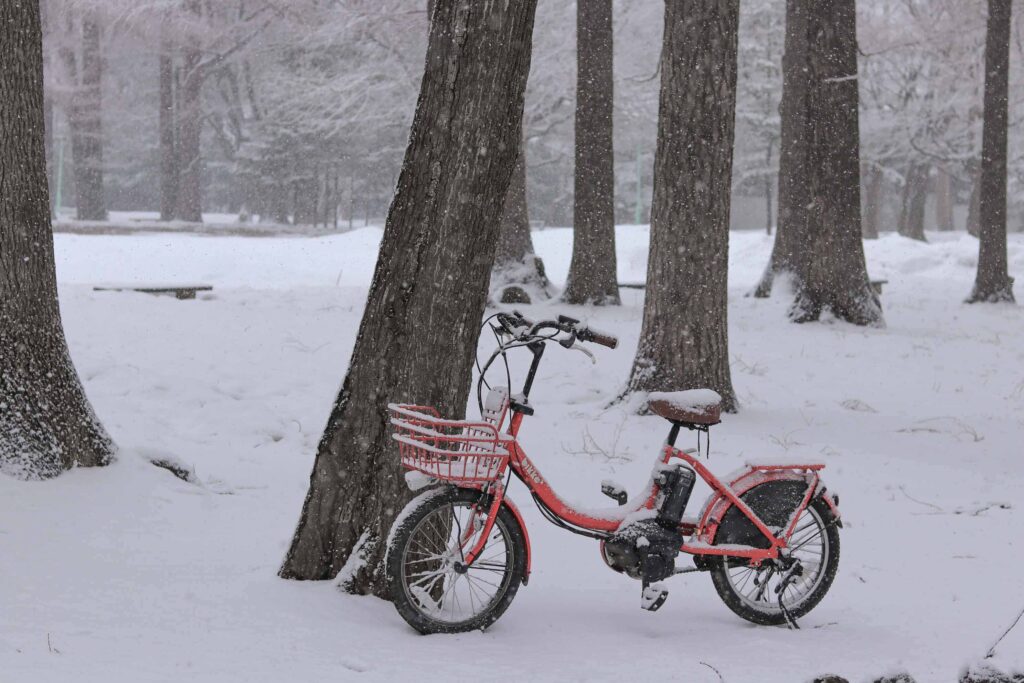 Holidays
Preserve your holiday adventures with photography, so you can relive the magic and share a chuckle over those awkward sunscreen mishaps. Don't miss the chance to add beautiful landscapes to your holiday memories.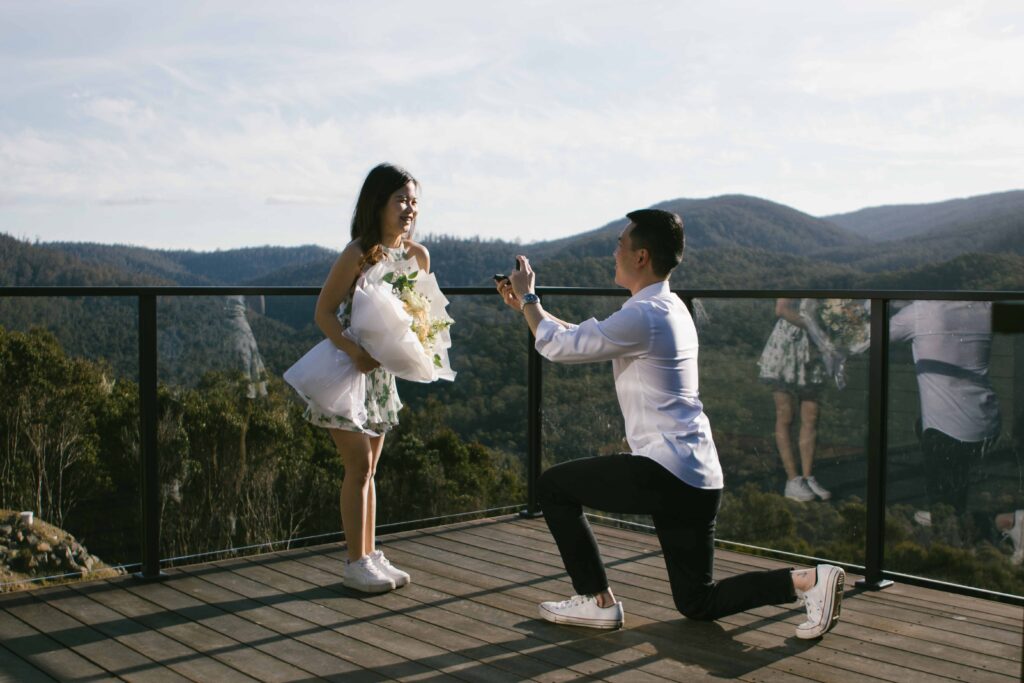 Events
From weddings and birthday parties to proposals and corporate gatherings, I help to document special occasions, capturing the candid, the wild, and those "Did that really happen?" moments that will be your favourite stories for years to come.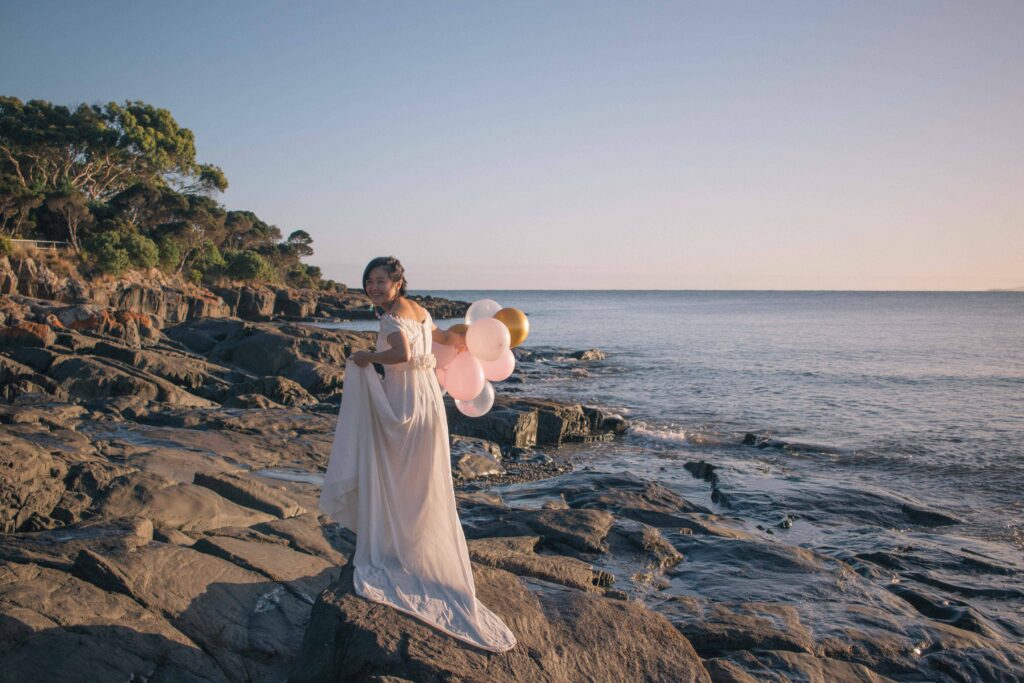 Personal Portraits
Celebrate yourself with personalised portrait sessions that freeze your youngest self — because your youngest self is now! Whether it's a gift for yourself or a friend, or simply celebrate life.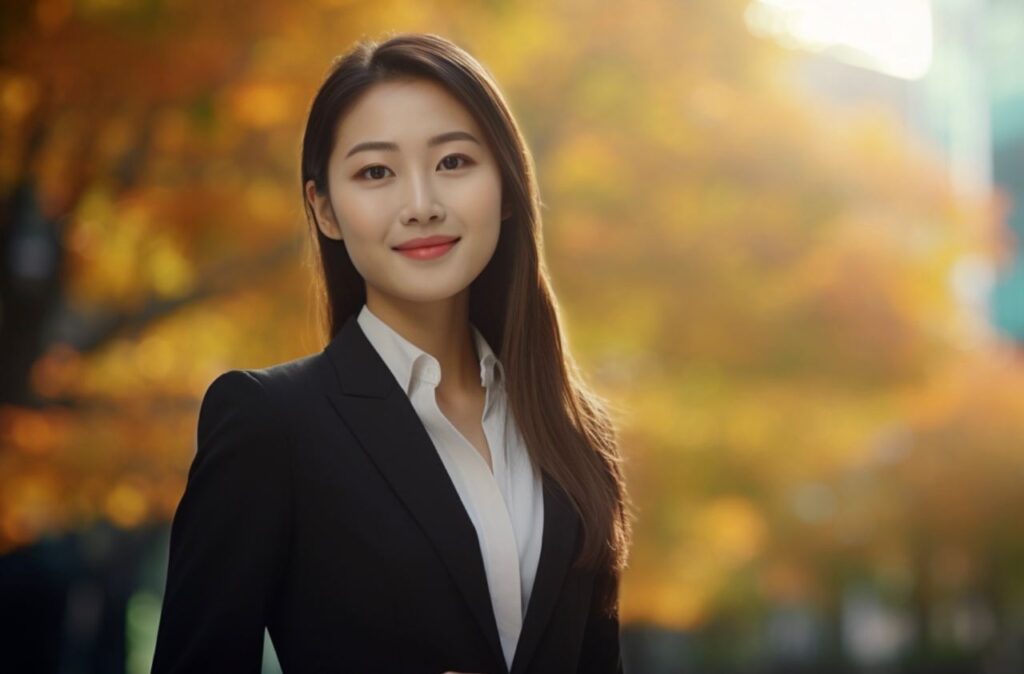 Corporate Shots
Give your corporate team an "identity" with professional photos that showcase their expertise and personality. Alternatively, organise a corporate shoot as a team bonding session and create lasting memories together.